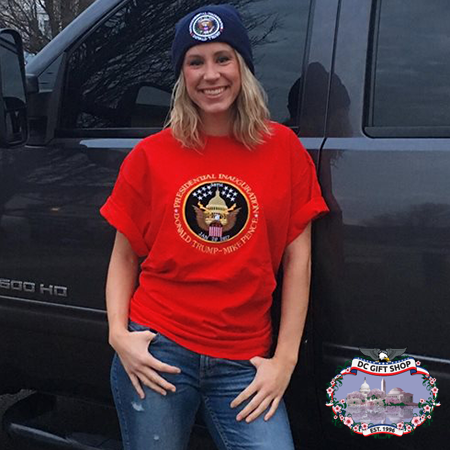 $40.00 Supplies Are Limited

PRODUCT ID : R58ISBIKH
Our embroidered Red 58th Inauguration Shirt and Blue Inauguration Knit Hat will be seen in the National Mall during Inauguration Day. Detail is put into each and every stitch of these two limited collectibles. They are a valuable keepsake for years to come.

Payment methods accepted









Billing Questions please call 202.285-3238