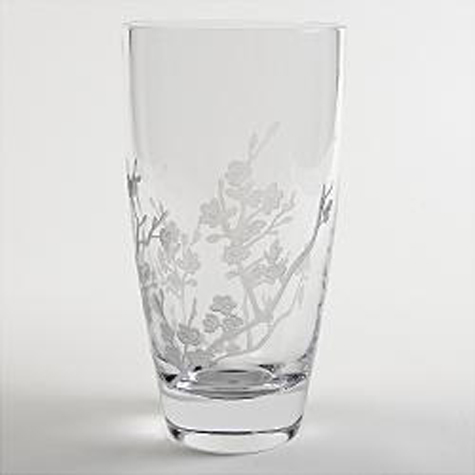 $175.00

PRODUCT ID : 777777701
With their show-stopping performance each spring, cherry blossoms have become a widely recognized symbol of new beginnings. They are also associated with enduring friendship.
The vase is etched with the delicate branches of a cherry tree in bloom and made of 24% lead crystal. Distinctly Asian-influenced design of clean, crisp lines and measures 3 1/2" x 10" high.

Payment methods accepted









Billing Questions please call 202.285-3238