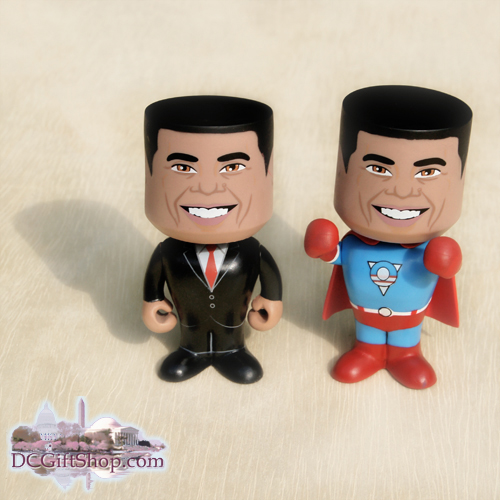 $16.00
DCgiftshop.com is ready to make you smile as we now carry several bobblehead dolls (also known as bobble-heads, bobblehead doll, bobbing head doll, nodder, or wobbler.)
Tap either of these on the head or chin and he will agree with everything you say; tap him on either cheek and he will disagree with everything you say.
These two come as a set. Each measure 4 inches tall and two inches wide.
Payment methods accepted









Billing Questions please call 301.493-9273